Cruelty Free Lipstick Certificate
Cruelty Free Lipstick Certificate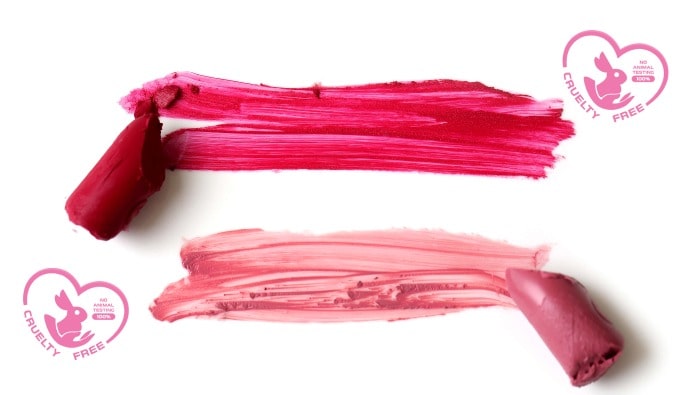 Lipsticks produced in different colors and forms are an important element that completes make-up. lipsticks; There are different types of lipstick in the form of liquid, matte, glossy, ligloss or pencil lipstick. Many companies produce lipsticks with different formulations. Lipsticks have to go through different tests due to their direct contact with the skin and the possibility of entering the body through the mouth.

Among the many tests performed on cosmetics and personal care products are important tests such as toxicological and irritation tests. Whether a lipstick is Cruelty Free or not also changes at this point. Performing animal testing on lipstick and other cosmetic products is unacceptable. Test and analysis methods performed on lipsticks within the scope of the Cruelty Free system should be examined and alternative methods other than animal tests should be used.

Within the scope of the Nanocert Cruelty Free certification system, lipstick and all cosmetic and personal care products are certified and labeled as Cruelty Free with inspections and controls.


CLICK HERE FOR CRUELTY FREE PRODUCT CERTIFICATE.