Cruelty Free Eyeliner Certification
Cruelty Free Eyeliner Certification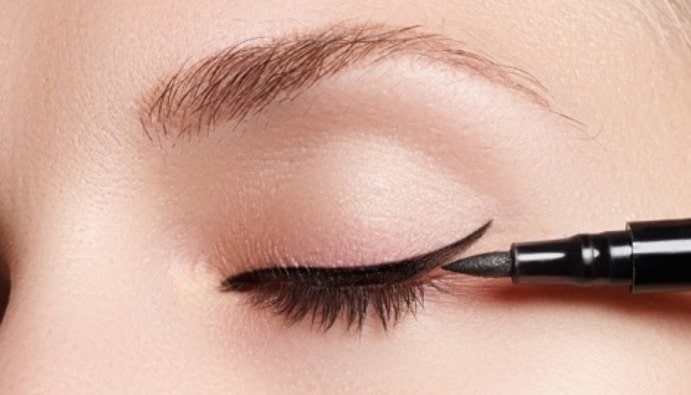 Liquid eyeliner, pencil eyeliner, gel eyeliner or cream eyeliner… Produced in different forms according to consumers' preferences, eyeliner is indispensable for daily or special day make-ups. Many cosmetics and personal care products such as eyeliner, which is a complement to eye make-up, are also evaluated by consumers in terms of whether they are Cruelty Free or not.

Eyeliner is a kind of eyeliner. Due to its contact with eyes and skin, it undergoes various tests and analyzes. All cosmetics and personal care products or cleaning products must be produced as "Cruelty Free" in order to protect animal rights.

Cruelty Free is a system adopted to prevent cruelty animal testing. The Cruelty Free Eyeliner label states that no animal testing takes place in the process from all raw materials to the production of the final product.

Within the scope of the Nanocert Cruelty Free Certification System, Cruelty Free labeling and certification processes are carried out for many products, especially eyeliner.


CLICK HERE FOR CRUELTY FREE PRODUCT CERTIFICATE.